In the Maker Studio
Make your dream project at the Brookfield Library!
Becoming Certified
To use our Maker Studio, members are required to complete a certification process that includes a virtual training course and an in-person session with a staff member. Please fill out this interest form to request the training materials for the Maker Track, which includes the 3D Printers, 3D Carving, and Laser Cutter; or the Crafting Track, which includes the Cutting and Sewing machines. At this moment, training and certification is only available to LSF Brookfield Library Cardholders.
Once you have completed the virtual training, we will schedule a one-on-one, hands-on training session to conclude your certification. When you have completed this step, you will be able to reserve the equipment during Maker Studio open hours.
Make A Reservation
Click here to make a reservation only after completing certification. Please note that the Maker Studio is open 11am-8pm Monday-Thursday, 11am-5pm Friday-Saturday, and 12-5pm Sunday.
Please click on the links below to learn more about our Maker Studio capabilities.
Digital Conversion and Media Editing
We have the following machines available for use as well:
Mayku Formbox Mold Maker
A 3D vacuum-powered machine that creates a mold out of a three-dimensional object. Use in conjunction with the 3D printer to create molds for soap, chocolate, resin, and more.
​
Heat Press
A heat powered, weighted press that can transfer designs fabric or other materials.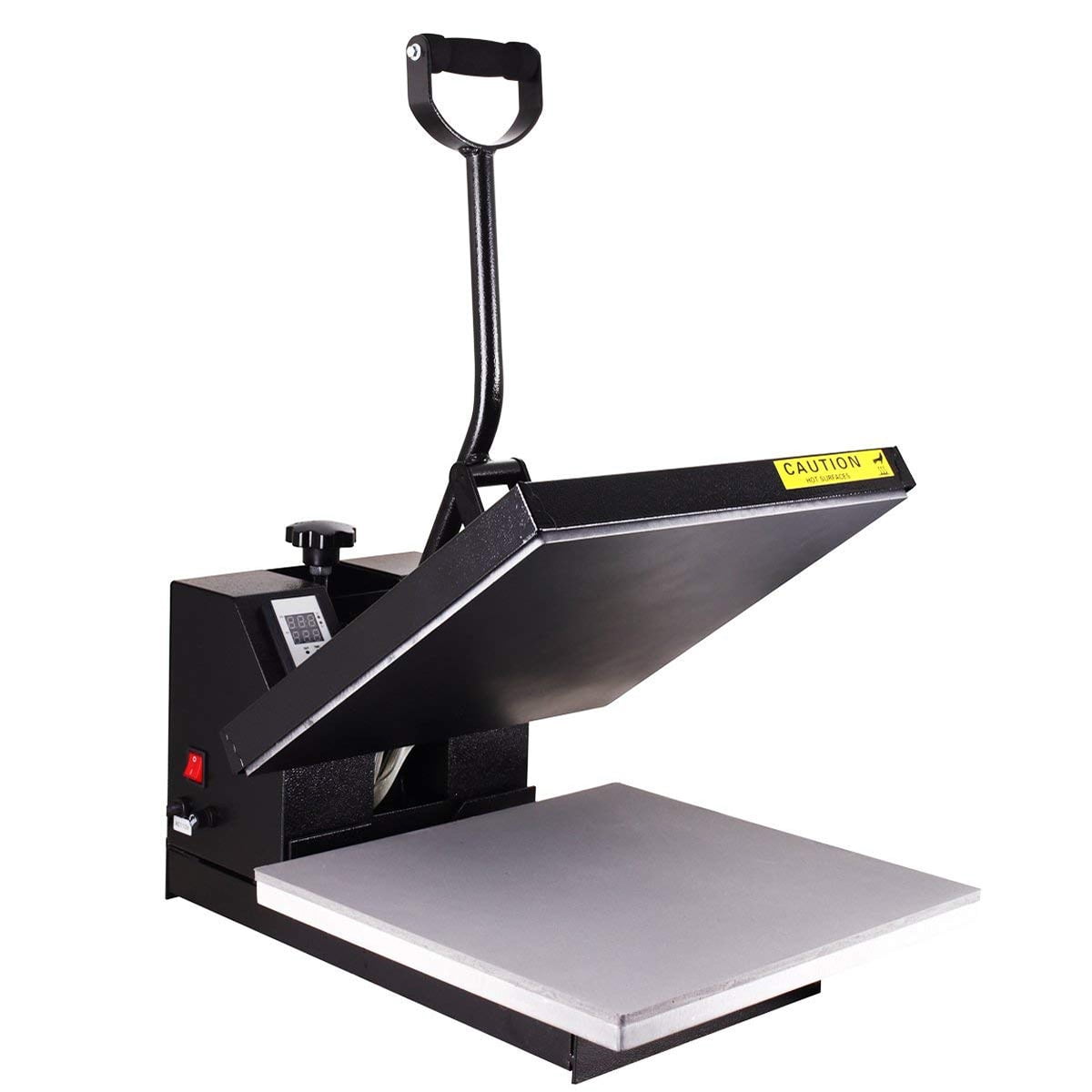 ​
Ellison Die Cutter
The Ellison Die Cutter uses cutting plates and a weighted roller to cut designs out of paper or fabric.
​
Button Makers
Turn original art, magazine pages, comic pages, and more into custom buttons.